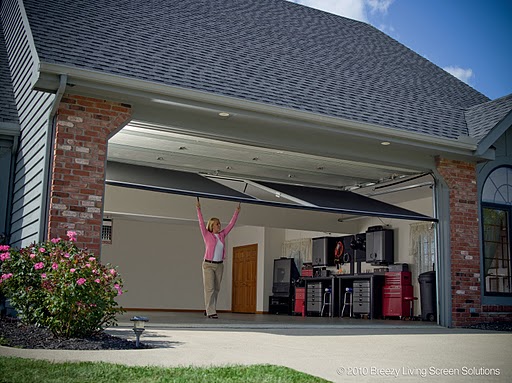 Lifestyle Screens
The Lifestyle garage screen system is a fully retractable garage screen door that works with your existing garage door. It features an industry first, fully retractable passage door for ease of entry and exit without having to retract the entire system. The garage screen is fully spring loaded, making opening and closing quick and easy.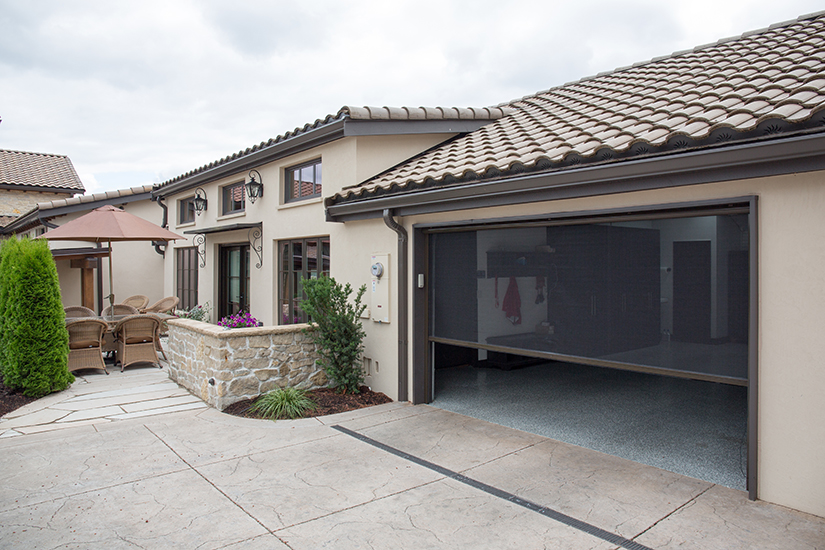 Genius Retractable Screens

Retractable screens are the ideal solution for enclosing a Porch, Lanai, Gazebo, Garage or any opening up to 192″ wide x 96″ tall. Genius screens stay out of sight in their form-fitting casette until needed. No spring cleaning! Simply pull down your new Genius retractable screen and enjoy the outdoors!
Need more information?
Contact DoorTech Sudbury to discuss your garage door options and receive a free consultation.